The Roof Repair & Replacement Experts
Mid-Coast Roofing is a top-rated residential and commercial roofer in Bradenton, FL. We also provide tile, shingle, and flat roof repair & replacement services in surrounding areas – Including Sarasota, Lakewood Ranch, Venice, Englewood, North Port, Port Charlotte, Lehigh Acres, Cape Coral, & Fort Myers.
As a homeowner, you want a residential roofer that is reputable and top-rated in your area. As a family-owned business with over 30 years of roofing experience, Mid-Coast Roofing has a built a reputation around honesty and integrity. We are deeply committed to making your roofing project seamless, and your satisfaction our top priority. We look forward to working with you!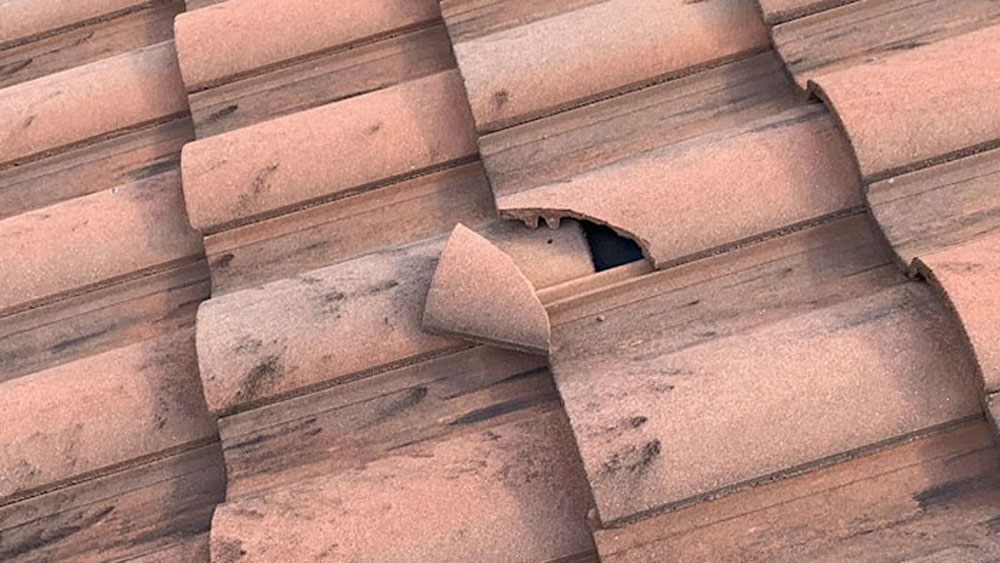 Living in Florida, you know how heavy storms can wreak havoc on your home. Especially your roof, which bears the brunt of the wind, rain, and hail. If you don't pay attention to your roof, you may end up with water stains on your ceiling, indicating that your roof is damaged and leaking. Don't let this happen to you. Call us today for a free roof estimate and prevent further damage to your roof.
We are the residential roof repair experts that you can rely on. We handle all roof types, whether it's tile, shingle, or flat. We have the experience to fix your roof right the first time, so you can rest easy knowing that your roof is leak-free. We guarantee our work and your satisfaction.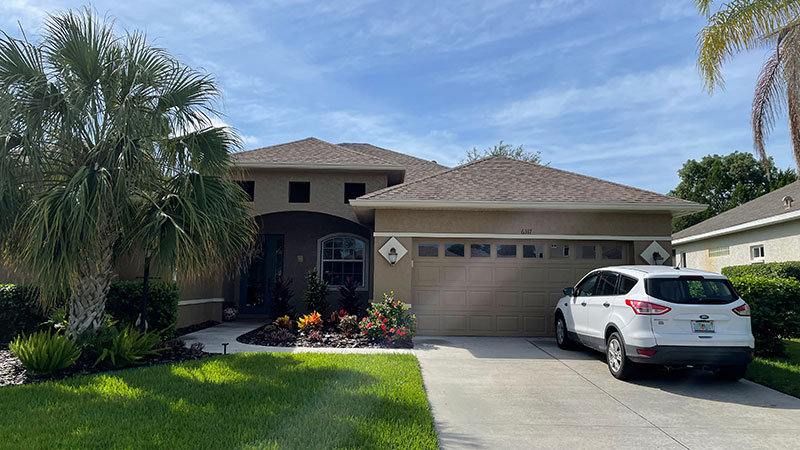 Is it time for a new roof due to age, damage, or insurance requirements? We completely understand how much of a headache it can be, so we make the process as transparent and streamlined as possible for you.
As a licensed and insured professional roofing company,  we specialize in replacing tile, shingle, metal, and flat roof systems. We only use the best and most reliable roofing material brands, so you can rest assured that your new roof will be durable and high quality. With our expert workmanship and attention to detail, your new roof will last for many years to come! If you would like to schedule a free estimate, please fill out the form below.
Thank you for considering Mid-Coast Roofing for your roof replacement and repair needs. Please fill out the form below and we will get back to you as soon as possible. If you need immediate service, please call us at (941) 780-8713.
The fields marked with a red asterisk (*) are required to help us schedule your free estimate. We value your privacy and never share this information.