When it comes to choosing a replacement roof system for your home, there are a lot of options from which to choose. Here we will attempt to simplify the process by giving you some pros and cons of each common roof type we install.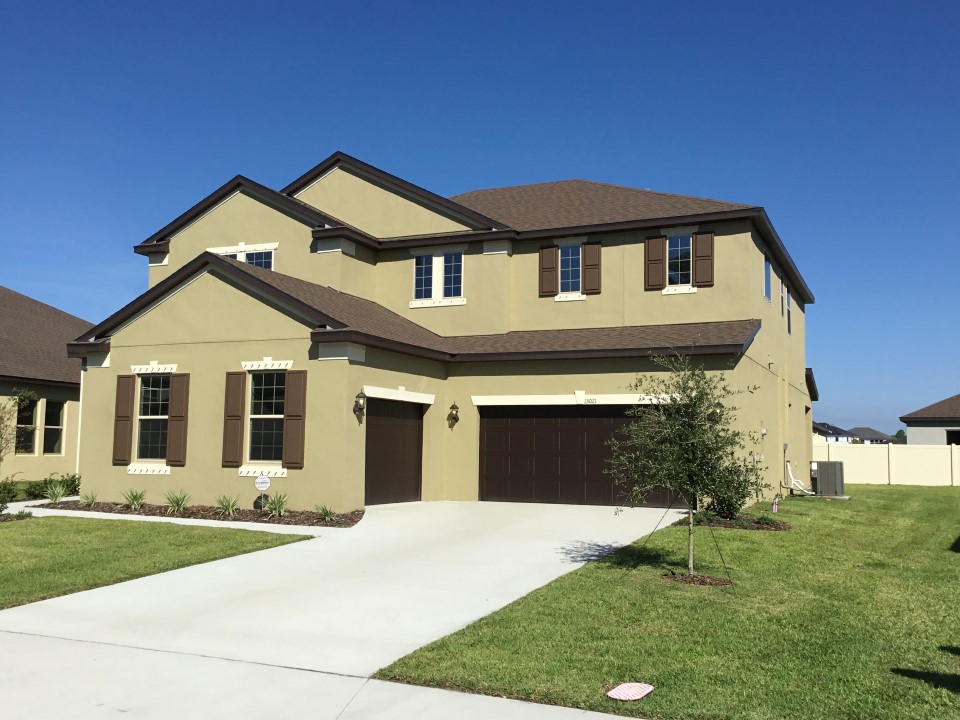 Asphalt Shingle Roof
Asphalt shingle roof systems are the most popular installed roof type. Given the mostly hot and humid weather in Florida, shingle roofs are very affordable compared to other roof types.
PROS: Affordable and cost-effective, easy to install, and shingles come in many colors and styles.
CONS: Can crack and fade in extreme heat. Do not last as long as tile, and they are more susceptible to wind damage.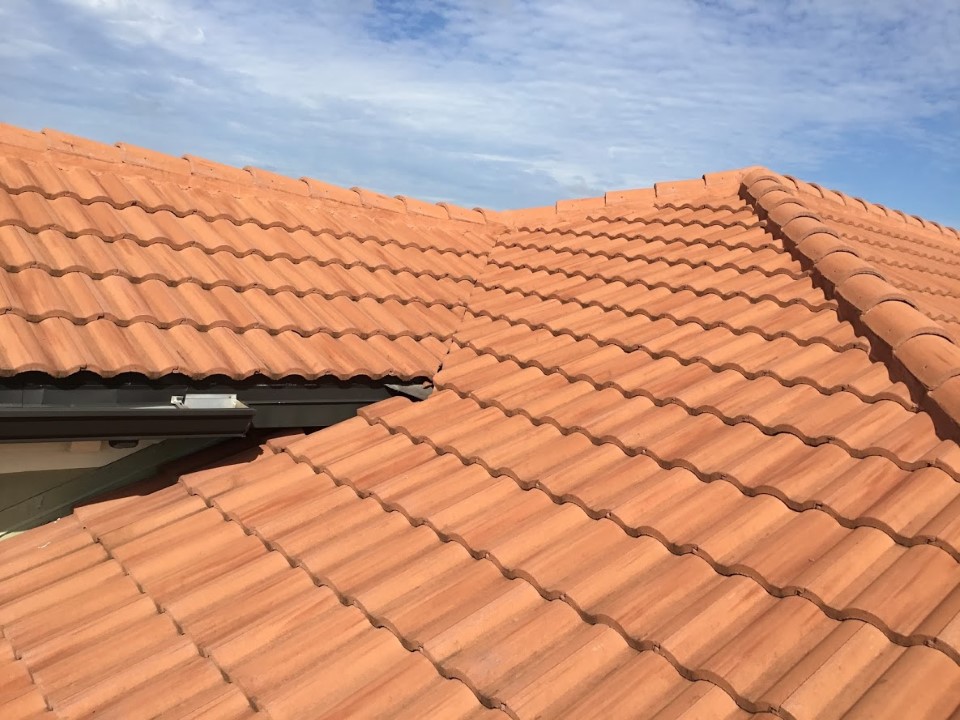 Clay & Concrete Tile Roof
Many people choose tile roofing systems for their beauty and durability. We install two types of roof tiles, clay and concrete. Clay tiles, with proper routine maintenance, have been known to last up to 100 years. They also hold their color better than concrete tiles. Concrete tiles can last about 50 years.
PROS: Attractive, versatile, and very durable when compared to other roof types.
CONS: Can get expensive. Roof pitch and frame strength must first be assessed due to the weight of tiles compared to shingles. They need to be periodically maintained to avoid mildew, algae, and moss growth.
Flat Roof
While mostly used on commercial structures, flat roofs are occasionally used in combination with shingle, tile, or metal roofing systems on homes. While not as attractive as other roof types, they are easy to install and low maintenance.
PROS:  Save to work on; can last many years with proper maintenance.
CONS: Can be prone to leaking if the joints are not correctly adhered.
When you are ready to replace your roof, we hope you will keep us in mind! If you have any questions, please don't hesitate to give us a call at (941) 780-8713 or fill out our free quote form here.