Roof Repair & Replacement in North Port, FL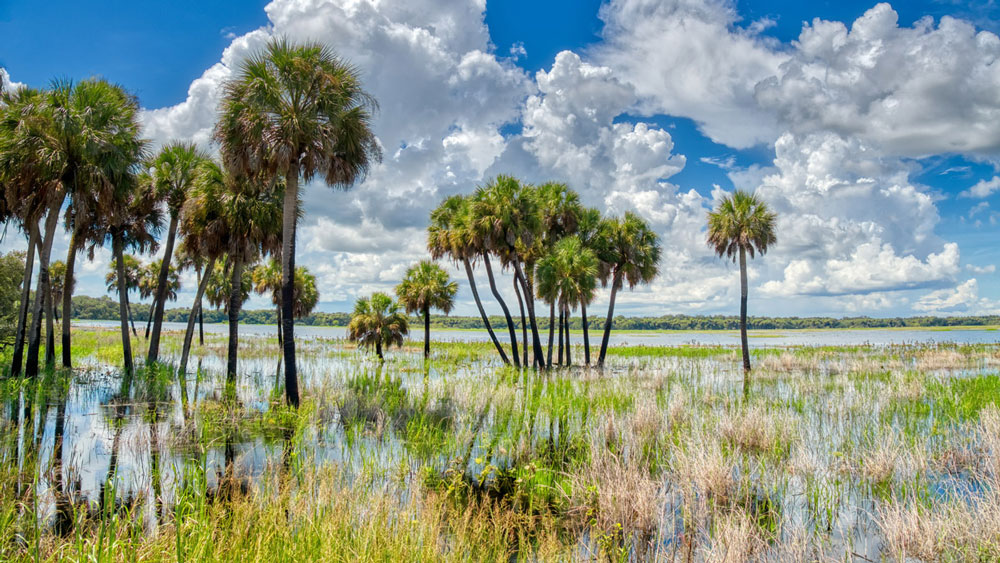 At Mid Coast Roofing, we're your go-to for top-notch roof repair and replacement services in North Port, FL. With over 30 years of experience, our skilled team guarantees punctuality, exceptional customer service, and expert workmanship. Explore our work gallery to view our completed projects.
North Port, FL, contends with varying weather conditions, from intense storms to high humidity, which can significantly affect roofing structures. Therefore, it's essential for homeowners to rely on a trusted North Port roofer.
We are experts at servicing a variety of roofs, from shingle to tile. Each system presents unique advantages and challenges, especially considering North Port's specific climate. We also offer metal roof replacement services, providing a durable and energy-efficient option for homeowners.
Shingle roofs are popular due to their cost-effectiveness and ease of installation. However, the region's heat and humidity may cause them to become brittle and prone to cracking, potentially leading to leaks.
Concrete and clay tile roofs are by far the most enduring and aesthetically pleasing roof type. If properly maintained, they can last many decades.
Our dedication to quality and client satisfaction has established us as a preferred choice for roofing services in North Port, FL. Whether it's regular maintenance or urgent repairs, we're well-equipped to handle diverse roofing requirements. We also stress the importance of regular roof inspections and maintenance to extend the roof's life.
Choosing a replacement roof system might feel overwhelming. For simplification, our comprehensive guide on roof types offers insights into the pros and cons of each common type we install.
Contact us at (941) 780-8713 to explore our roofing services in North Port, FL, or to schedule an appointment. For inquiries regarding our roof replacement services, visit our FAQ page for more information.