Roof Replacement in Lehigh Acres, FL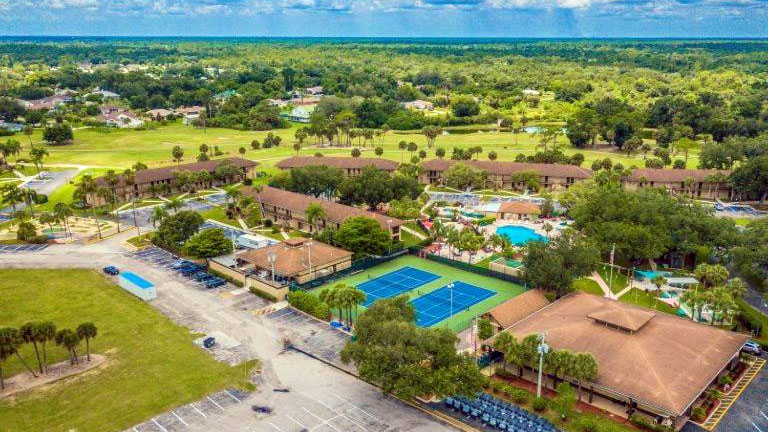 Mid Coast Roofing offers top-tier roof repair and replacement services in Lehigh Acres, FL. With over 30 years of experience, our skilled team guarantees punctuality, exceptional customer service, and expert workmanship. Explore our work gallery to view our completed projects.
Lehigh Acres, FL, experiences a diverse climate, and we are experts at different roof replacements, reflecting our understanding of these weather challenges. We specialize in shingle, tile, and flat roofs, each tailored to meet the specific demands of this area.
Shingle roofs are popular due to their affordability and easy installation. However, consistent heat can cause them to crack, leading to potential leaks.
Tile roofs are esteemed for their durability and appealing aesthetics. With proper care, they can easily last decades. However, certain factors such as subpar installation or extreme weather can shorten their lifespan.
Our unwavering commitment to quality and client satisfaction positions us as a trusted provider for tile and shingle roof replacement services in Lehigh Acres, FL. Whether it's routine maintenance, roof repairs, or a complete roof replacement, we ensure excellence in our service.
We underscore the significance of regular roof inspections and maintenance to identify potential issues early and prolong the life of your roof. Early detection significantly minimizes the need for costly repairs or total replacements.
Selecting a new roof system can be daunting. To simplify the process, we offer an informative guide on roof types, outlining the strengths and limitations of each prevalent roof type we install.
Contact us at (941) 780-8713 to explore our exceptional roof replacement services in Lehigh Acres, FL. Schedule a consultation or fill out our free estimate form to inquire about our roof replacement services. For comprehensive information, explore our FAQs or our informative roofing articles.