Roof Repair & Replacement in Bradenton, FL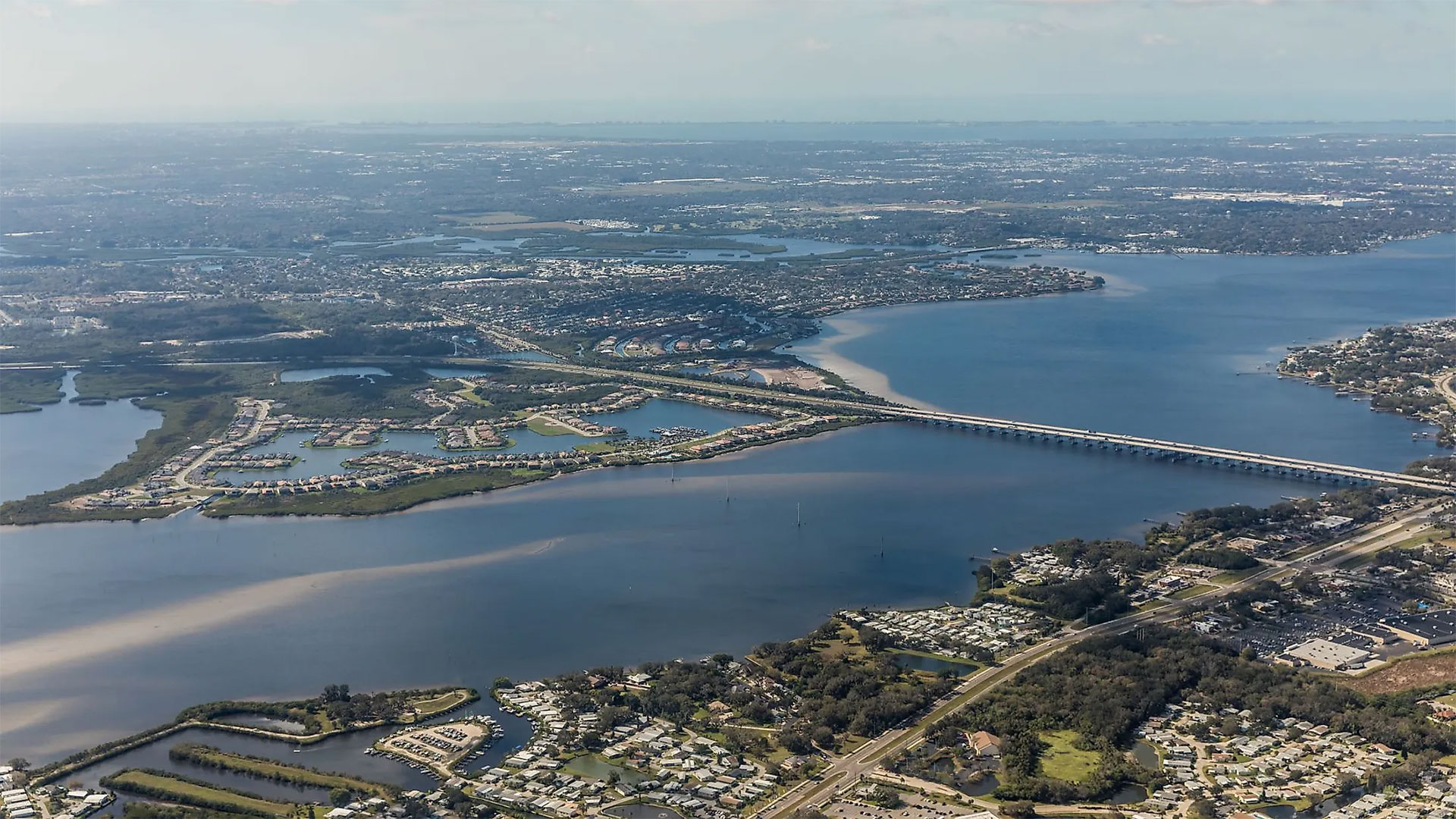 Mid Coast Roofing is a top-rated roof repair and replacement contractor in Bradenton, FL. With over 30 years of experience, our skilled team guarantees punctuality, exceptional customer service, and expert workmanship. Explore our work gallery to view our completed projects.
Bradenton, FL, experiences extreme weather conditions throughout the year, including tropical disturbances and thunderstorms, coupled with extreme heat and humidity. These conditions can cause significant damage to roofs, making it essential for homeowners to have a reliable Bradenton roofer.
At Mid Coast Roofing, we understand the unique challenges that the Florida climate presents to roofs, and we're equipped to address these issues effectively.
We are experts at repairing and replacing various types of roofs, including shingle, tile, flat roofs, and metal roof replacement. Each of these roofing systems has its own set of pros and cons, especially considering the Florida climate.
Shingle roofs are popular due to their affordability and ease of installation. However, the heat and humidity in Florida can cause them to become brittle and crack or curl, which can eventually lead to leaking.
Tile roofs, both clay and concrete, are chosen for their beauty and durability. They can last 50+ years with proper maintenance. However, they can be heavy and brittle, so it's best to have them installed by a tile roofing expert.
Our commitment to quality and customer satisfaction has made us a trusted choice for roofing services in Bradenton, FL, and has led to referrals being our number one source of new customers. From routine maintenance to repairs, we're ready to assist you with all your roofing needs.
In addition to our repair and replacement services, we also emphasize the importance of regular roof inspections and maintenance. This helps to identify potential issues early on and extend the life of your roof. Failure to address issues in a timely manner can lead to more expensive repairs or even a full roof replacement.
When it comes to choosing a replacement roof system for your home, there are a lot of options from which to choose. To simplify the process, we provide a comprehensive guide on our roof types page, giving you the pros and cons of each common roof type we install.
Contact us today at (941) 780-8713 to learn more about our roofing services in Bradenton, FL, or to schedule an appointment with one of our roofing specialists. For more information, you can visit our FAQs page or read our roofing articles.