Roof Repair & Replacement in Palmetto, FL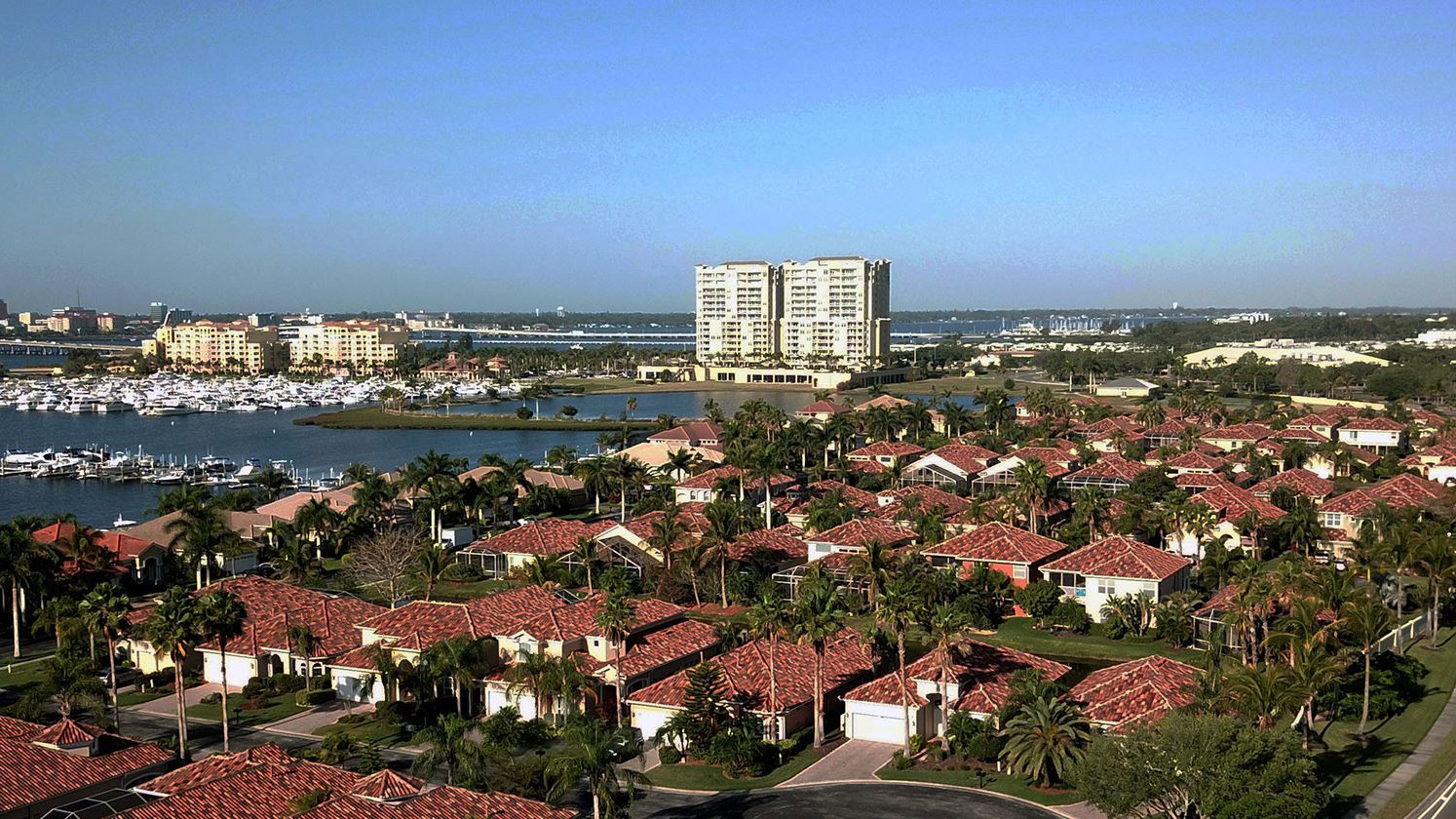 Mid-Coast Roofing is a top-rated roofer in Palmetto, FL. With over 30 years of experience, our skilled team guarantees punctuality, exceptional customer service, and expert workmanship. Explore our project portfolio to view our completed projects.
Palmetto, FL, faces a range of weather conditions, from severe storms to high humidity, posing potential challenges to roofs. Therefore, it's crucial for homeowners to rely on a reliable roofing service provider.
We are experts at servicing different roof types, including shingle, tile, and flat roofs. Each roofing system has its distinct benefits and vulnerabilities, especially considering the specific climate in Palmetto. We also offer metal roof replacement services, a durable and energy-efficient option.
Shingle roofs are widely favored due to their cost-effectiveness and ease of installation. However, the climate's heat and humidity can cause these roofs to become brittle, leading to potential cracking and leaks.
Tile roofs, whether clay or concrete, are known for their durability and aesthetic appeal. Properly maintained tile roofs can last 50+ years. While they endure Florida's weather quite well, they are still susceptible to impact damage. Thankfully, cracked tiles can be easily repaired or replaced.
Our focus on quality and client satisfaction has established us as the preferred choice for roofing services in Palmetto, FL. Whether it's routine maintenance or urgent repairs, we're equipped to manage various roofing needs. Emphasizing the significance of regular roof inspections and maintenance to extend the roof's lifespan.
Selecting a new roof system might be overwhelming. To simplify the process, our comprehensive guide on roof types details the advantages and disadvantages of each common roof type we install.
For further information, reach out to us at (941) 780-8713 to explore our roofing services in Palmetto, FL, or to schedule an appointment. Fill out our free estimate form to inquire about our roof replacement services, or visit our FAQ page for more insights.