Roof Repair & Replacement in Punta Gorda, FL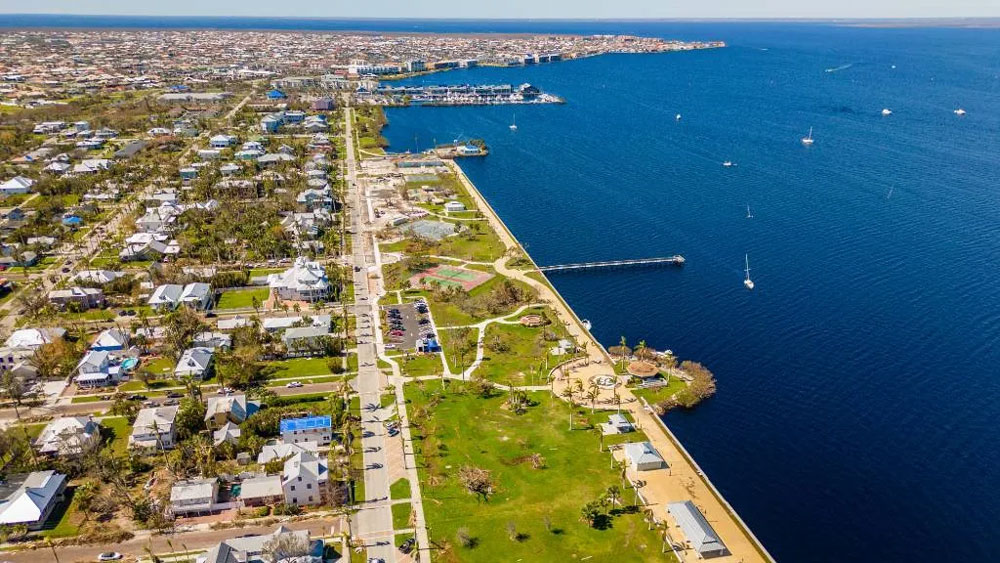 Welcome to Mid Coast Roofing, where we take pride in delivering exceptional roof repair and replacement services in Punta Gorda, Florida. With over 30 years of experience, we've committed to providing solutions for all your roofing needs. Check out our work gallery to view some of our completed projects.
Punta Gorda endures varying weather conditions, from strong tropical storms to sweltering heat and humidity. None of these things are friendly to roofs and underscore the necessity of reliable roofing services.
We are experts at repairing and replacing various roof types, including shingle, tile, and flat roofs. Each roofing system boasts distinct advantages and challenges, particularly in the dynamic Florida climate.
Shingle roofs are favored for their affordability and ease of installation. However, Florida's heat and humidity can take its toll on them, rendering them brittle and eventually creating leaks in your roof system.
Tile roofs are very resilient and easy on the eyes. With a little TLC, they can last upwards of 50 years. Because of their high upfront cost, they may or may not be a good fit for your budget.
Our dedication to quality and customer satisfaction has positioned us as a top-rated roofer in Punta Gorda. Our roof repair replacement services are tailored specifically to your home.
Choosing a replacement roof for your home can be overwhelming. Simplify this decision by exploring our comprehensive guide on roof types, outlining the pros and cons of each common roof type we install.
Contact us today at (941) 780-8713 to discover more about our roofing services in Punta Gorda, FL. You can also schedule a free estimate online with one of our roofing specialists.