Roof Repair & Replacement in Lakewood Ranch, FL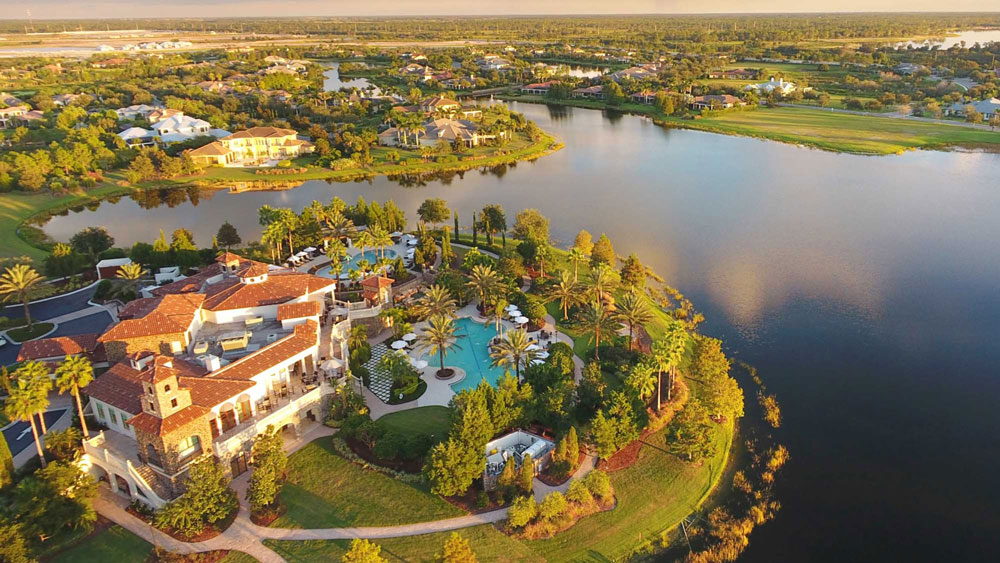 Mid-Coast Roofing is dedicated to providing the best roof repair and replacement services in Lakewood Ranch, Florida. With over 30 years of experience, we're committed to timeliness and superior customer service, showcasing our completed projects in our work gallery.
The local weather in Lakewood Ranch brings strong storms, intense heat, and high humidity, which can cause significant damage to roofs. That's why it's crucial to have a reliable roofing service in place.
We are experts at repairing and replacing various types of roofs, including shingle, and tile. Each type of roof has its advantages and drawbacks, especially considering the specific climate in Lakewood Ranch.
Shingle roofs are favored for their cost-effectiveness and easy installation. However, the high heat in Lakewood Ranch can make them brittle and prone to cracking, which may eventually cause your roof to leak.
Tile roofs, whether made from clay or concrete, are admired for their beauty and longevity. With some minor routine maintenance, they can last easily last decades.
We are experts at providing top-quality service and customer satisfaction. Whether it's routine maintenance or repairs, our team is well-prepared to meet various roofing needs.
Aside from repairs and replacements, regular roof inspections are essential for early issue detection, which significantly extends the life of your roof and helps avoid costly repairs or full replacements.
Selecting the right roof system for your home can be a complex decision. Our guide on roof types breaks down the pros and cons of common roof types to simplify the selection process.
To learn more about our roofing services in Lakewood Ranch, FL, or to schedule an appointment with one of our roofing experts, contact us at (941) 780-8713. For more information, explore our Frequently Asked Questions, or check out our roofing articles.