Roof Vent Repair & Replacement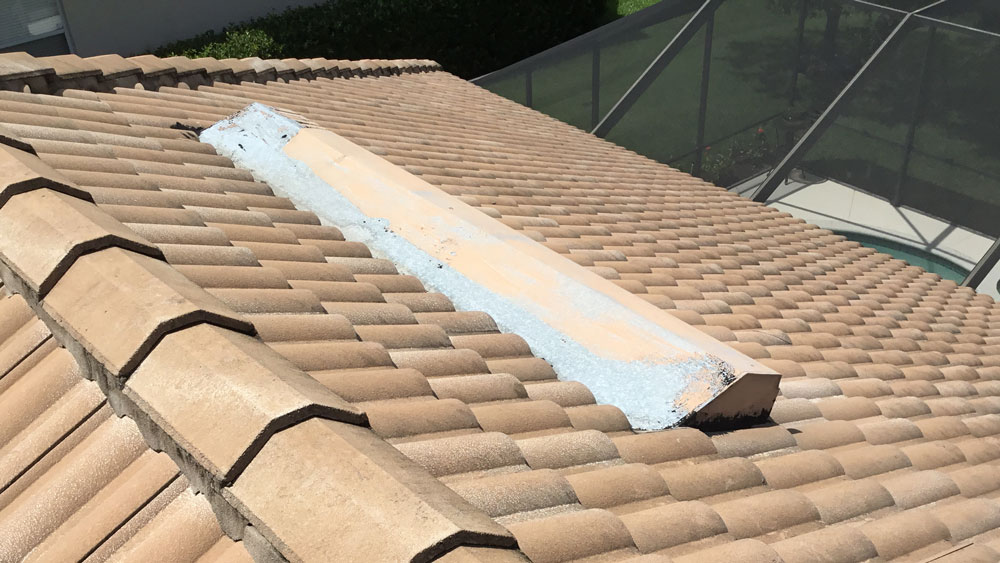 Roof vent repair and replacement services are essential for maintaining the health and safety of your home. Roof vents allow hot air and moisture to escape from your attic, preventing mold, mildew, and wood rot. They also help regulate the temperature and humidity of your home, saving you money on energy bills and improving your indoor air quality. If your roof vents are damaged, clogged, or outdated, you may need to hire a professional roofing contractor to fix or replace them.
Mid-Coast Roofing is a trusted and experienced roofing company that offers roof vent repair and replacement services in southwest Florida. We have been serving the area for over 30 years, providing quality workmanship, fair pricing, and customer satisfaction. We can handle any type of roof vent, including ridge vents, gable vents, and turbine vents, and more. We can also install new roof vents or upgrade your existing ones to improve the ventilation and efficiency of your roof.
Whether you need roof vent repair or replacement, Mid-Coast Roofing can help you with a free estimate and a fast and reliable service. We use only the best materials, and we follow the industry standards and local codes.
Don't let your roof vents cause you problems. Contact Mid-Coast Roofing today and let us take care of your roof vent repair and replacement needs.  Call us now at (941) 780-8713 to schedule your free estimate. We look forward to hearing from you!