Roof Repair & Replacement in Englewood, FL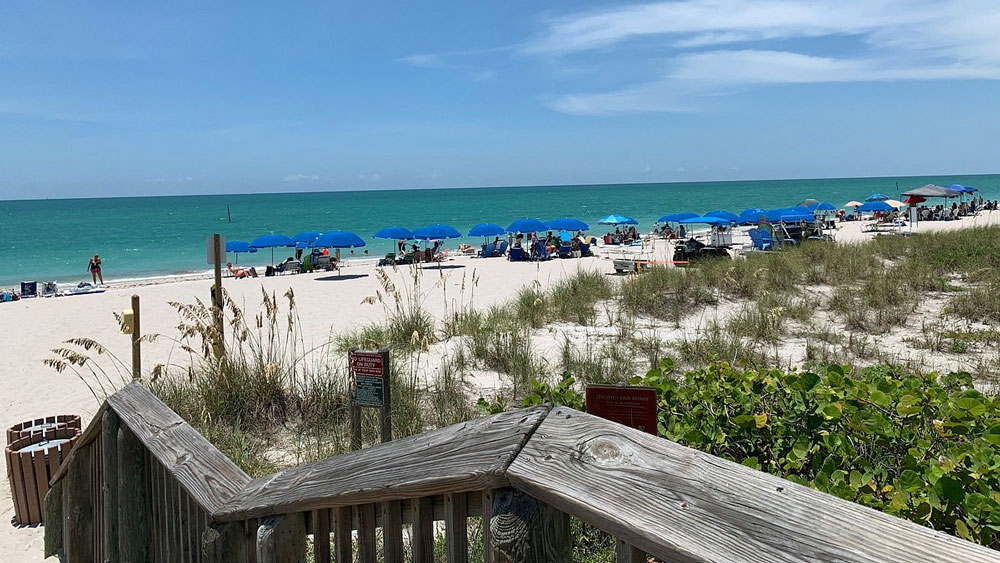 Mid-Coast Roofing performs many roof repair and replacement services every year in Englewood, FL. With over 30 years of experience, our skilled team focuses on timely service, superior customer care, and delivering quality workmanship. Our work gallery showcases a small sample of our completed roofing projects.
Englewood's weather can be challenging with intense storms and scorching heat, exerting considerable strain on roofs. That's why having a reliable roofing partner is essential for homeowners in the area.
We are experts at fixing and upgrading different types of roofs, including shingle, and tile. Each roof type carries its unique strengths and weaknesses, especially considering the specific climate in Florida.
Shingle roofs are common due to their cost-effectiveness and ease of installation. Yet, the scorching Florida heat can damage them over time, making them brittle, leading to cracks and eventual leaks.
Tile roofs are usually made of clay or concrete and are recognized for their durability, often lasting several decades with proper maintenance.
Our dedication to high-quality work and customer satisfaction has cemented our reputation as a trusted provider of roofing services in Englewood, FL. We're here to meet all your roofing needs.
Beyond repairs and replacements, we emphasize the importance of regular roof inspections. Timely intervention can extend the lifespan of your roof and help detect problems before they balloon into more costly repairs or a complete roof replacement.
Selecting the right roof for your home amidst a sea of choices can be overwhelming. To simplify this decision, we've compiled a guide on roof types where you can weigh the pros and cons of commonly installed roof styles.
Connect with us at (941) 780-8713 to ask about our Englewood, FL roofing services or arrange a free quote with one of our experienced roofing specialists. For additional information, check out our FAQ section or our roofing articles.