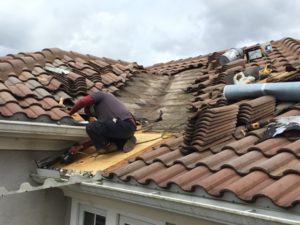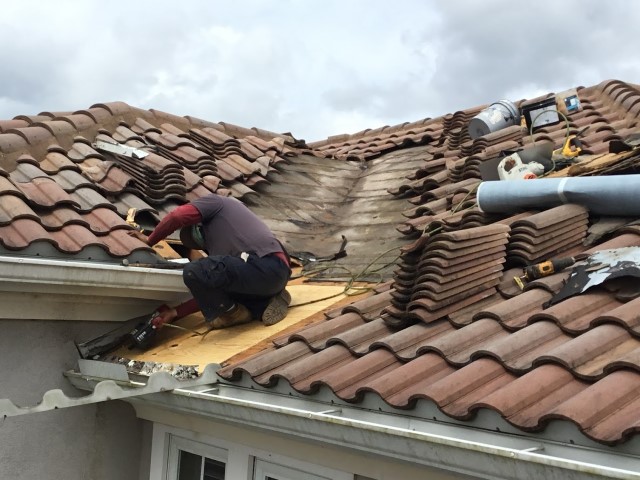 While all roof types are fairly durable and made to last many years, all roofs will eventually leak.  While many factors contribute to their need for repair, the most common are deterioration of materials over time, and installation errors.  If your roof is compromised in any manner, the Florida storms will exploit any weakness and allow water to get into your home.  With proper maintenance and timely repair of any leaks, the life of any roof can be substantially extended.  Failure to address issues in a timely manner can only lead to more-expensive repairs, or replacement.
At Mid-Coast Roofing, we love to repair roofs.  A properly-done repair will last for years, which means a happy customer for years.  We employ the best and most experienced repairmen. We specialize in repairing asphalt shingle, tile, and even flat roofs.
To get started, you can either give us a call at (941) 780-8713 or fill out our free estimate form.