Roof Repair & Replacement in Ellenton, FL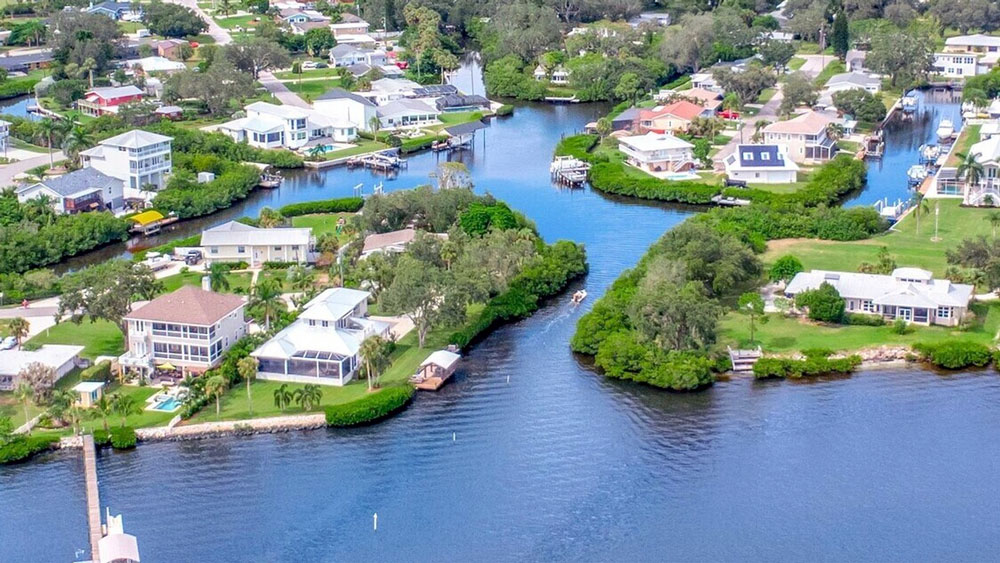 Mid Coast Roofing has completed several roof repair and replacement projects in Ellenton, FL and surrounding areas. With over 30 years of experience, our skilled team guarantees punctuality, exceptional customer service, and expert workmanship. Check our work gallery to see completed projects.
Ellenton, FL faces challenging weather—intense storms and scorching heat that can damage roofs. This underscores the need for a reliable roofing service.
We are experts at fixing and replacing various roof types: shingle, tile, and flat. Each has its benefits and downsides, especially in Florida's climate.
Shingle roofs are popular for their affordability and easy installation. But in Florida's heat, they can become brittle, leading to cracks and leaks.
Tile roofs, whether clay or concrete, are known for lasting a century with proper maintenance. However, their weight and fragility require professional installation.
Our commitment to quality and customer satisfaction has made us the primary source for roofing services in Ellenton, FL, primarily through referrals. From regular maintenance to urgent repairs, we're adept at meeting your roofing needs.
In addition to repair and replacement, we stress the importance of regular roof inspections to identify issues early.
Choosing a new roof can be overwhelming. Our roof types page simplifies this, detailing the advantages and disadvantages of common roof types we install.
Call us at (941) 780-8713 to learn more about our Ellenton, FL roofing services or to schedule an appointment. For additional details, explore our FAQs and read our roofing articles.